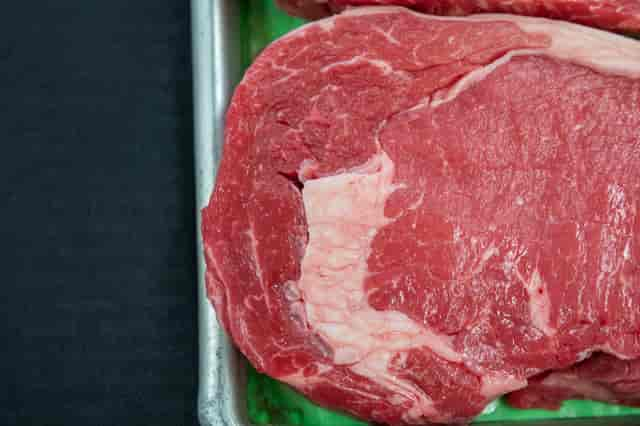 Sausages & Meats
Sausages & Meats
If you are looking for a great meat market offering high quality meats and an unbeatable selection then your search is over! We have all of your favorite cuts and freshly ground meats in-stock and ready for the grill. If you are a burger fan then you owe it to yourself to try some of our specialty patties. Stop by today and you will never stock up on meat anywhere else again!
Become a VIP
Receive updates on special events, new menu items, menu reviews, and more!
Sausages & Meat Menu
Fresh Style Sausages
Brat flavors
Bacon 'n' Cheddar, Beef, Beer, Beer Cheese, Cajun, Cheddar, Cheesy Taco, Chicken, Chicken Alfredo, Chicken Cordon Bleu, Chicken Fajita, Chicken Garlic Parmesan, Chicken Tomato Basil, German, Harvest, Honey Mustard, Horseradish, Italian, Jalapeño, Mushroom n Swiss, Onion & Garlic, Packer, Philly Cheese Steak, Pizza, Polish Sausage, Potato Sausage, Reg. Precooked Pork, Reg. Pork, Salsa, Spicy Italian, Taco, Wisconsin, "Works"
Smoked/cured products
Bacon, Beef Strips, Cheese Summer Sausage, Deli Summer Sausage, Garlic Summer Sausage, Hams, Jack Cheese Summer Sausage, Jalapeño and Pepper, Natural Casing Wieners , Natural Casing Wieners w/ Cheese, Reg. Summer Sausage, Smoked Cheddar Brat, Smoked Dried Beef, Smoked Polish Sausage, Smoked / Cured Brat, Whole Muscle Jerky (Reg. / Pepper / Teriyaki)